Hi So Girls in Yangon are the girls whose family background is very wealthy and have strong family legacy. Some of their parents or family members are high ranking officials in the government systems or military or cronies or wealth passed down from grandparents etc. Well educated women who can earn large amount money are also part of High Society. They can spend money like water and easily be recognized.
It is not too easy to make friend with Hi so girls if you don't know how to reach out to their environment. But some of hi so girls have professional or other networks with international communities, so if you are the one from these communities, you will have a chance to meet with hi so girls of Yangon.
If you wish to know which girls are the high society members, you need to know the following traits.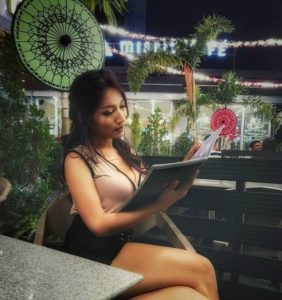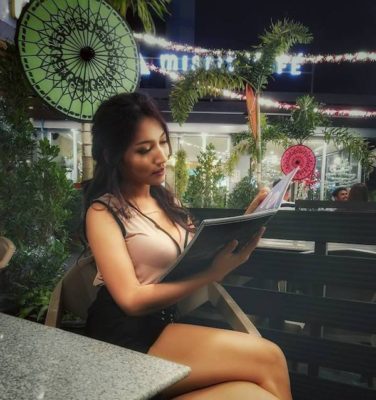 Mostly do shopping abroad
Hi So girls are well-known for their shopping hobby and they only shop abroad most of the time. They usually go to Thailand, Singapore, Hong Kong, Taiwan, and US for shopping. Or, they only shop at Myanmar Plaza, Taw Win Plaza, Junction malls and other malls where brand stores are located.
Only use Branded accessories
Hi So girls only use clothing, shoes, and other fashion accessories from Brand stores. They usually use latest expensive fashion brands and buy them right after new brand clothing or bags came out. They own the best quality fashion accessories and always look stunning.
Never go near the discount corners
They avoid going near the discount corners and they are ashamed to be seen buying clothes that are on sale. Obviously, they don't need to look for discount and they only go for the highest quality clothing with highest price.
Drives her own car
If a girl owns an expensive car and drives herself, there is a high chance that she is a Hi So girl.  Cars are already expensive in Myanmar and ordinary people cannot afford expensive luxurious cars. Among these expensive cars, hi so girls usually drive the most expensive cars which are imported from western countries. They may be not a fan of Toyota, Nissan, they are the fan of BMW, Mercedes.
Going to spas weekly
Hi So girls take care of their skin and body so much, therefore they frequently visit spas. Spas in Yangon are expensive so only rich and Hi So girls can afford to visit there. If you bump into a girl in an expensive spa, she is probably a Hi So girl.
Good English
Most of the parents of Hi So girls only send their kids to international schools and abroad for university education. If they have the traits above and speaks very good English, they are the true members of high society.
Usually do Staycation
It is newly trending words in Myanmar young people, Staycation. One of the best place to do Staycation in Yangon is "Pan-pacific Hotel". Sometimes, they rent a room at the best and expensive hotels in Yangon.
More active on Instagram
As Facebook is the most used and popular social media platform in Myanmar, Facebook is already congested with tons of Myanmar users. But for Instagram, it is not as popular as Facebook because of it's nature, but it is a good platform for Hi So Girls to share their luxuries activities on it.
Social Time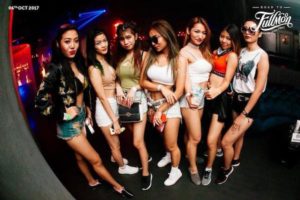 You may not see Hi So Girls at the bars and clubs we described in other post. You can see them at high class bars and clubs.
I am not saying that it is difficult to meet with Hi So girls, but you need to know how can you identify them and how can reach to them. I hope this post will help you to identify hi so girls of Yangon.