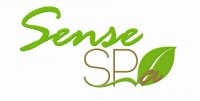 Sense Spa not only offer beauty treatments, but also several types of body massages. They also of...
Address
Main Branch: No . 296 Room 3 (Groundfloor ) Yan Aung Lane 1 , Yankin Main Road . Yankin Tsp
This massage parlor is located in downtown and very popular among the travelers. It is well-known...
Address
63, 19th street, Yangon, Myanmar